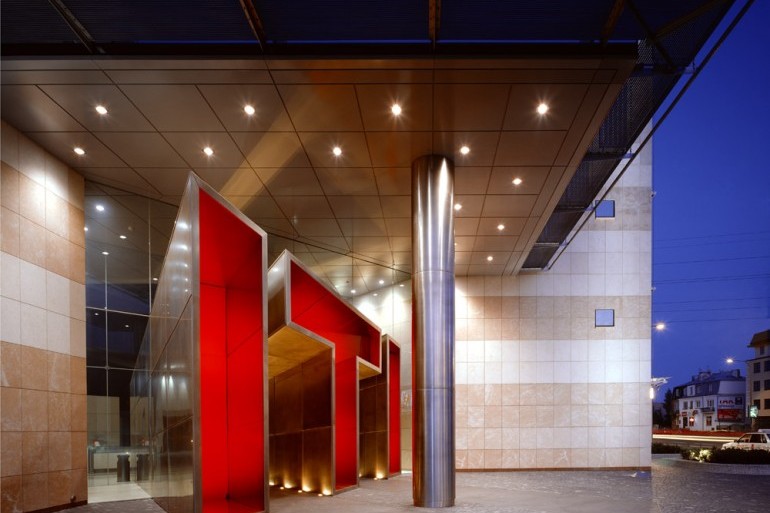 Wejchert Architects in one of Ireland's leading architectural practices. We Deliver Innovative International Award Winning Projects with a Hands-On Partner led Approach which exceeds exceeds client expectations.
We design in two parallel channels:
From WITHIN we analyse the brief, factors behind it and shape the space accordingly.
From OUTSIDE we study location, and relate the building to its surroundings.
Hence our buildings are picking signals from inside and outside and are never the same, never repetitive.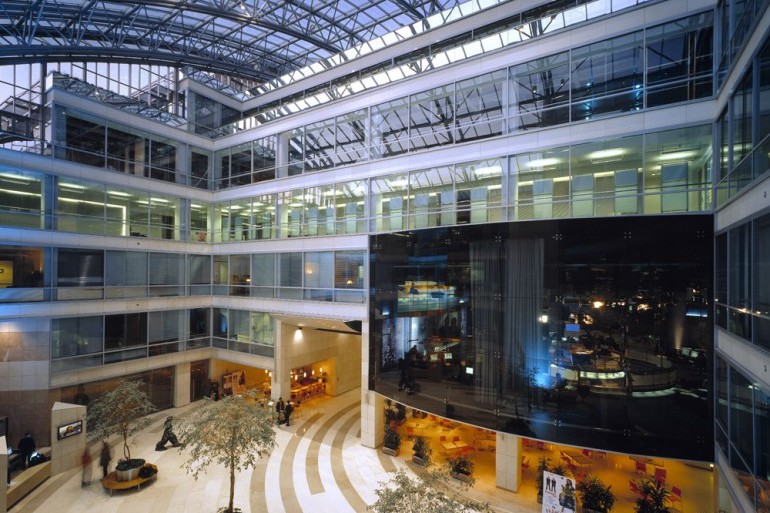 In 1964 Andrzej Wejchert commenced architectural practice in Ireland, on the strength of the winning entry in the International Architectural Competition for the Master Plan for the new Campus and Arts, Administration and Aula Maxima Buildings for University College Dublin.
In 1974, with Danuta Kornaus-Wejchert, the partnership of A & D Wejchert, Architects was established. The Practice has since grown and developed with a varied and diverse portfolio of designs and successful completed projects. Through private and public sector appointments, we have developed robust in-house experience and skillsets that ensure each project is innovatively designed, completed efficiently and stands the test of time.
The Practice has been strengthened over the years with the appointment of Partners. There are currently 4 Partners (Paddy Fletcher, David Lanigan, Helen Giblin, Keith Meghen) and 3 Associates (Hugh Maguire, Alister Corbett, Brian Glaholm), together with experienced Design, Technical and Administrative Staff.
The Practice is led by Joint Managing Partners Paddy Fletcher and David Lanigan.